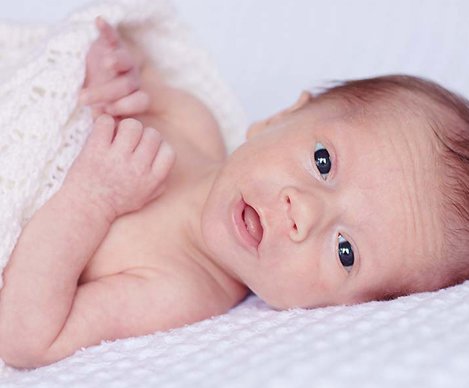 We are a team of experienced midwives working in West Auckland and we offer a different kind of service.
We work together as a team to deliver optimal care to women and their whānau. We cover the whole of West Auckland.   We choose to mainly provide labour care at Waitakere Hospital, although we will continue to provide continuity of care for any of our women who's pregnancy/labour becomes complicated and is required to birth at North Shore Hospital. 
Get in touch
Don't hesitate to contact us with your Enquires.
Testimonials
We recieve the best client's review.

Karen and Dee looked after me with my first pregnancy three years ago and they were so amazing there was no question about going back to DueWest for my second pregnancy this year.

We enlisted the help of Due West midwives for our second child after having a fantastic experience with them the first time around.

I had a wonderful experience with Karen and Sarah as my LMC for my second pregnancy. I felt that my questions and concerns were always taken seriously and I felt supported throughout my entire pregnancy.
I had Karen (and Dee) for my first pregnancy and went back again for my second pregnancy with Karen and this time Sarah. One word describes all of these ladies...AMAZING.